Zears L. Miles Jr.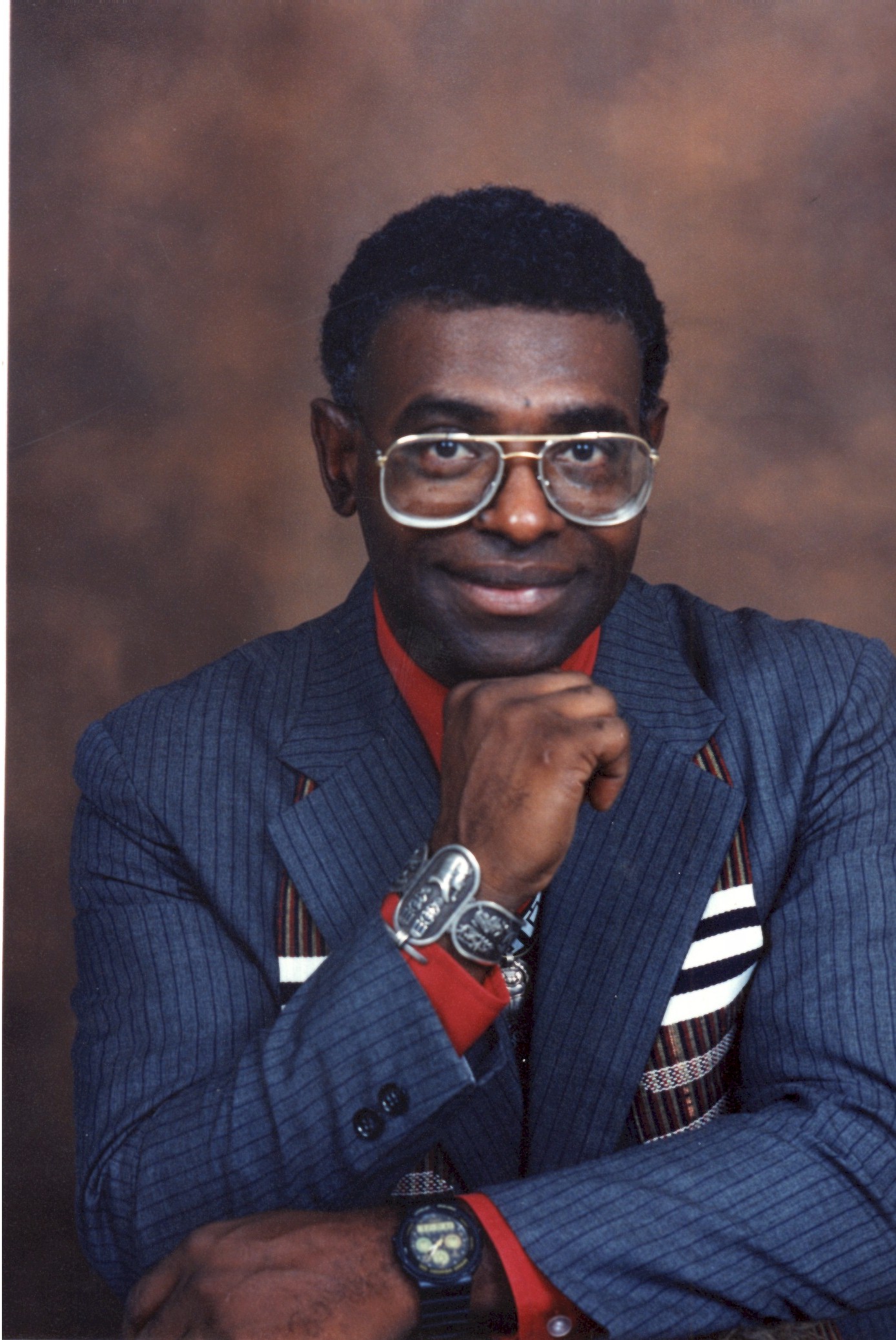 February 2, 1941-November 29, 1995
AIDS MURDER OR MYSTERY? The Truth about AIDS is an on going War and tremendous sacrifice has been made by many. Zears Miles sacrificed his life to teach you the truth about AIDS. His lectures and seminars were World renown, his dedication in revealing the truth unshakable.
Zears L. Miles Jr. lived, worked or studied in various countries outside the U. S. For 18 years including DENMARK, JAPAN, KOREA, NATIONALIST CHINA, REPUBLIC OF THE PHILIPPINES, HONG KONG, THAILAND, CANTON ISLAND, GREENLAND and MEXICO gaining a global perspective of Political, Economical, Social, Cultures, Religious and Academic Philosophies. Miles taught and lectured Ancient and Classical African History, Economic Development in the Developing Countries, The Worlds Greatest Resource: AFRICA, Developing A Black Economic Infrastructure, Developing A Sense Of Pride In The Black Community, Long Distance Communication Electronics: Methods and Procedures, Mathematics for Electronics.
Mr. Miles was on dialyses three years before he died. His will to inform African and Hispanic communities was not hampered by malfunctioning kidneys and other health problems. Mr. Miles was head and shoulders above anyone in the Black communities, willing to speak out and tell the TRUTH about this devastating man-made disease.
Miles was a Keynote speaker on the subject of AIDS throughout the U. S. And other parts of the World.
ANOTHER GREAT SPIRIT HAS PASSED, I hope we learn from his teachings and at some point in our lives act in as responsible a manner as he has. WHAT WE KNOW AND TELL ABOUT AIDS MAY SAVE LIVES, WHAT WE KNOW AND DON'T TELL WILL DESTROY THEM.
John Burns UMOJA RESEARCH *
Thank you 12/11/95
UMOJA RESEARCH P.O. BOX 86131, Los Angeles CA. 90031
johnburns@Umoja-Research.com
** HOME ** Welcome ** Contents ** Introduction ** Theodore A. Strecker ** The Bio-Attack Alert **
** The Strecker Memorandum ** The Strecker Group ** Strecker Reference Lists **
** Aids Murder Or Mystery ? ** People Along The Way ** Hot Documents **
** Food For Thought ** Books ** Links **